What the Bible says about Purity!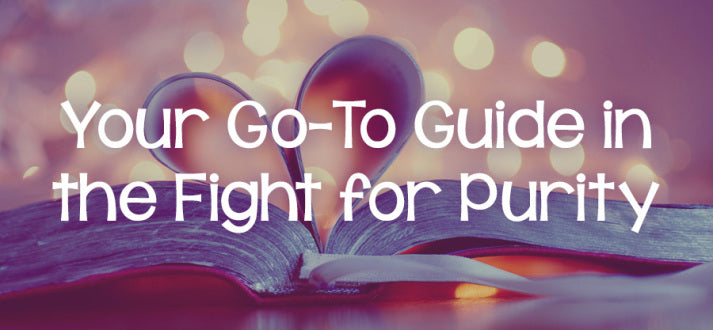 ...be an example for the believers in your speech, your conduct, your love, faith, and purity
1 Timothy 4:12 - NKJ
Wait patiently for the LORD. Be brave and courageous. Yes, wait patiently for the LORD.
Psalm 27:14 - NLT
Yet the LORD longs to be gracious to you; he rises to show you compassion. For the LORD is a God of justice. Blessed are all who wait for him!
Isaiah 30:18 - NIV
Truly God is good to Israel, to those whose hearts are pure.
Psalm 73:1 - NLT
He who loves a pure heart and whose speech is gracious will have the king for his friend.
Proverbs 22:11 - NIV
Because we have these promises, dear friends, let us cleanse ourselves from everything that can defile  our body or spirit. And let us work toward complete purity because we fear God.
2 Corinthians 7:1 - NLT
Blessed are the pure in heart, for they will see God.
Matthew 5:8 - NIV
Do you not know that you are the temple of God and that the Spirit of God dwells in you
1 Corinthians 3:16 - NKJ
And do not present your  members as instruments of unrighteousness to sin, but present yourselves to God as being alive from the dead, and your members as instruments of righteousness to God.
Romans 6:13 - NKJ
But among you there must not be even a hint of sexual immorality, or of any kind of impurity, or of greed, because these are improper for God's holy
Ephesians 5:3 - NIV
Finally, brothers, whatever is true, whatever is noble, whatever is right, whatever is pure, whatever is lovely, whatever is admirable--if anything is excellent or praiseworthy--think about such things.
Philippians 4:8 - NIV